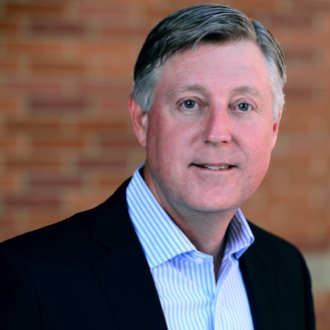 Travis Bond
Chief Executive Officer
Travis Bond is a serial entrepreneur and strategic business leader with over 25 years as a Chief Executive Officer. His experience developing hypergrowth products and technologies, leading over $200M in corporate financing, revenues, exits, and M&A activities while managing investors, capital, and mitigating financial risk.
Key strengths include strategic visioning, stakeholder management, operational development, commercialization of products, market analysis, developing effective business strategies, and startups.
Strong US and International experience with new technologies patented across 18 countries.

Travis has led global organizations to develop complex technologies to support operational efficiencies to drive growth and profitability while operating within government, international standards of compliance, and multilingual demands.
Mr. Bond holds two Master's of Business Administration degrees from the University of California at Los Angeles and the National University of Singapore.