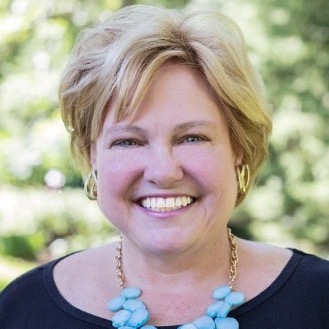 Rebecca J. Wing, JD
Board Advisor - Legal - Smart City Projects
Rebecca Wing is an internationally experienced CEO, COO, General Counsel and Financial Services Expert. Ms Wing has over 25 years of experience in advising companies in the financial and technology sectors. Her global experience traverses multiple continents and countries having done business in over 80 countries. Additionally, Ms Wing is a qualified SEC financial expert with regulatory compliance.
Ms Wing's experience includes identifying investment opportunities throughout the U.S.; assessing the feasibility of property acquisitions; ensuring risks are calculated and managed while revenue streams are maximized and establishing joint ventures and business partners for clients. Ms Wing has directed activities of a business in the following fields: Cannabis dispensaries, cultivators and infusers; real estate; mutual fund; U.S. retail, online, and foreign broker/dealers; registered investment advisers; commodity pool operators; a renewable energy company; precious metals trading firm; foreign currency trading firms; U.S. and foreign commercial construction firm; marketing companies; restaurants; charitable foundation; private aviation company, financial publisher and professional services companies.
Ms Wing is also a corporate board director for a privately held manufacturer and director/corporate secretary for a real estate developer/investor and cannabis social equity fund. Ms Wing was the former General Counsel for PFGBest, the world's largest retail commodity brokerage firm.
As part of a corporate governance initiative, Ms Wing was chosen to be one of 21 women selected for the 2009 Class of DirectWomen. She is a founding member of the Private Directors Association and serves as the Chief Compliance Officer as well as a Chicago Chapter Board of Directors. Additionally, Ms Wing was a co-chair for the Chicago Steering Committee of 2020 Women on Boards.
A frequent panellist on Corporate Governance and past chair for the ABA–Derivatives & Futures Law Ethics Committee, Ms Wing was also a guest lecturer at Women In Power and Law, National Association of Women Lawyers, Skytop Strategies, Goldman Sachs 10,000 Small Businesses Program and John Marshall Law School. Ms Wing was featured in a 2008 article appearing in Inside Counsel concerning controlling litigation costs.
Ms Wing was awarded a JD from the University of Denver Sturm College of Law and a Bachelor of Science in Finance from Illinois State University. She is licensed to practice law in Illinois and Colorado.